7 Hurricane Safety Tips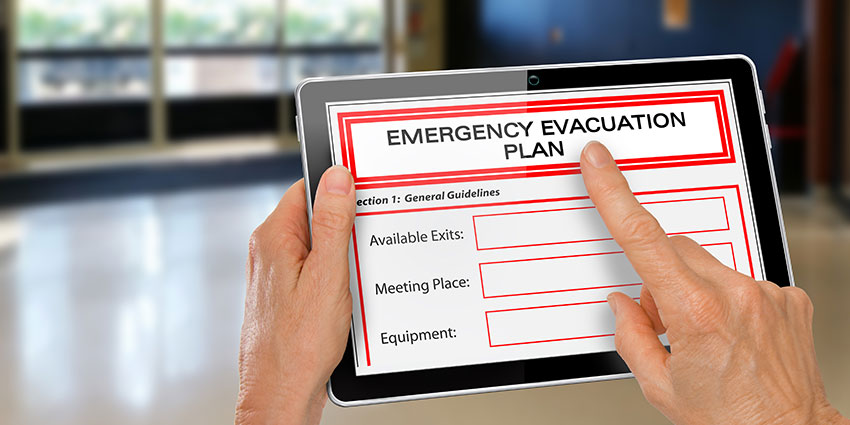 They say the best time to prepare for a hurricane is when there's no hurricane. So don't wait until there's impending danger to implement the hurricane safety tips below.
1. Make sure you have clean drinking water – if a future hurricane causes severe damage and prevents you from using the plumbing in your home, you'll need ample drinking water as well as water to flush toilets. 
2. Check your windows, doors, roof, gutters, and storm shutters to make sure they're working properly. 
3. Consider buying flood insurance – you'll be glad you did if your home is damaged by hurricane-related flooding, which is almost never covered by your standard home policy.
4. Determine an emergency plan ahead of time – know where to go in the event of an evacuation, and choose a meetup spot with your family members in case you get separated and are not able to use your phones.
5. Set up weather or neighborhood safety alerts on your phone so that you can stay up to date on developing hurricanes.
6. Trim trees and hedges near your home – the strong winds of a hurricane can break branches and even uproot entire trees. 
7. Buy a portable generator. If the power goes out, a generator can help you maintain a sense of normalcy. For safety reasons, remember to keep any generators outside and away from your home.
You can create a sense of security for you and your loved ones by thinking ahead about what to do in the event of a hurricane and following the simple safety tips above. 
---
This information is provided for your convenience and is not intended as insurance advice. The views, opinions, and advice expressed in this article do not represent those of Homesite Group Incorporated. Please consult your insurance carrier or agent for information regarding your policy or coverages.